​ Perimenopause and Hair Loss: What You Need to Know
Written by TYE Medical on Oct 31st 2022
If you're wondering why your hair is thinning at your age, the answer could be perimenopause. This is the period leading up to the time your menstrual cycle stops (otherwise known as full menopause). Perimenopause can begin as early as 40 (and sometimes sooner).
So, if you're thinking, "I'm too young to be losing my hair," then a hormonal imbalance could be to blame. Let's look at a breakdown of why your hormone levels are wreaking havoc with your lovely locks and consider some helpful styling and product tips.
Why Is Perimenopause Affecting My Hair?
When hair is dull, dry, and falls out more easily, it's often due to fluctuating hormones. During perimenopause, estrogen levels begin dropping, and at some point, begin to affect hair growth and texture. Estrogen plays a major role in regulating hair growth and maintaining a healthy lifecycle. As your estrogen levels drop, it shortens your hair's growth cycle and increases overall shedding. If you're thinking you've never lost hair quite like this before, you're probably right.
But there's more. During perimenopause, your androgen or male hormone levels increase. This means that your hair shafts (strands of hair) shrink in diameter, decreasing hair volume. These hormones also stunt growth, which means that you'll have reduced hair growth and that which does grow will be thinning and lacking volume.
If you're actually losing hair, it's because androgen is shrinking your hair follicles and triggering shedding.
What Styling Tricks Can Disguise My Thinning Hair?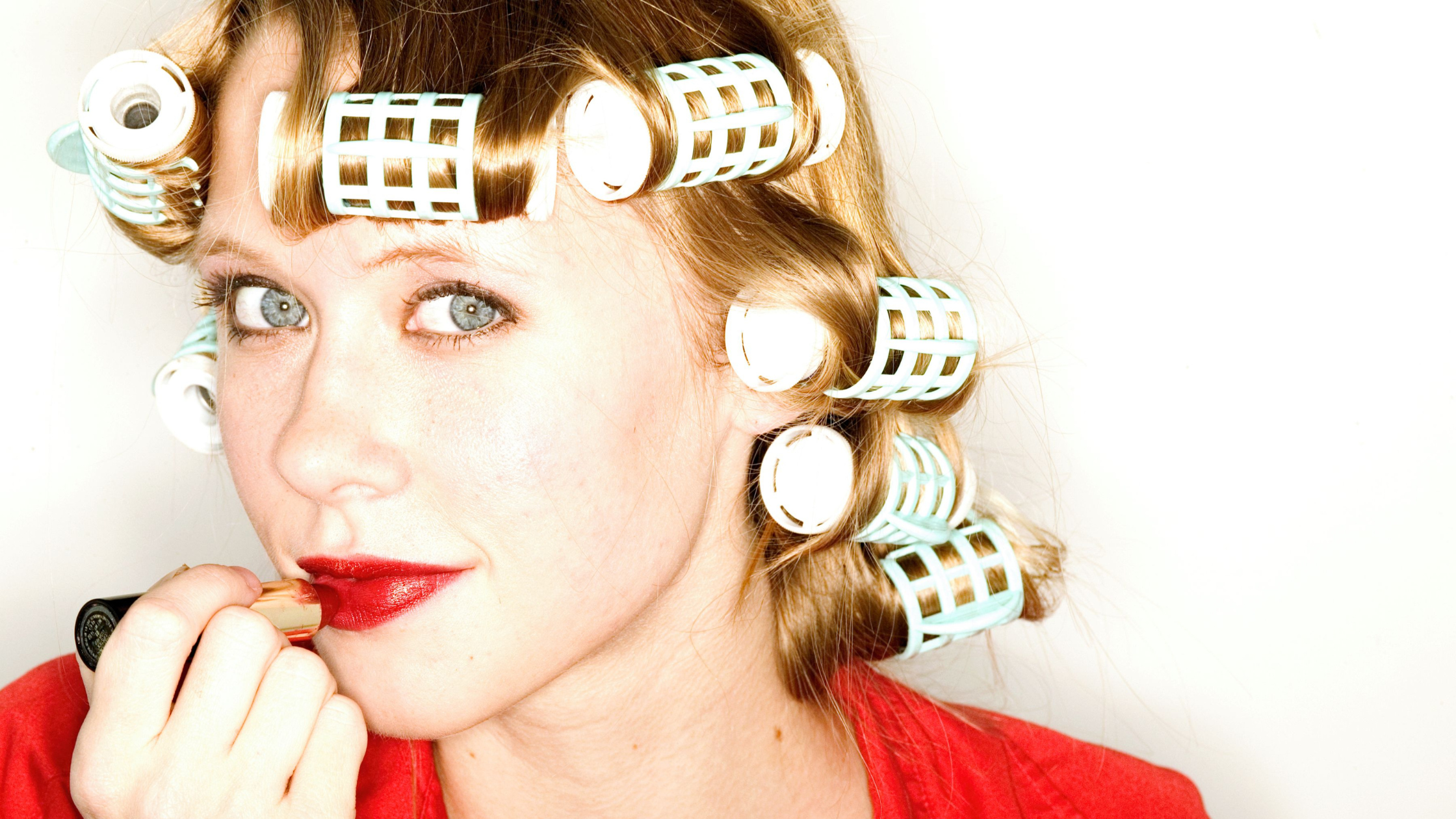 As you deal with this hormonal imbalance and the unsavory effects, you're probably wondering what to do in the meantime. Of course, the goal is to develop a plan for improving hair health during perimenopause, but meanwhile, you can adopt styling tricks to mask the appearance of thinning hair.
Don't Stress Your Hair
Anything that promotes damage through overprocessing must be avoided if you want to keep as much healthy hair as possible. Hair stressors include:
Chemical straightening (and other chemical procedures)
Harsh coloring treatments
Tight hairstyles (braiding, ponytails, etc.)
Extensions
Tight hairstyles and extensions can irritate hair roots and promote hair loss.
Apply Mousse
Choose a volumizing mousse and work it directly into the roots of your hair before flipping your hair upside to blow dry. If this reminds you of the primitive hair styling techniques from your teenage years–you're not alone. But it's a great approach for maximizing volume and giving the appearance of greater volume on top of your head.
Try Hot Rollers
Another old trick worth rediscovering. It's a great way to maximize volume and create the illusion of a fuller head of hair. Start with partially dried hair and roll your hair away from your face from the forehead to the crown of your head. Allow the rollers to set for 15 minutes before removing them.
Revamp Your Hairstyle
Your stylist can suggest different hairstyles that are best for creating the illusion of fullness and health. You can often cleverly disguise areas hair loss has affected. Different styles will work best for different people, but an effective universal option is a blunt, chin-length cut that it's low-maintenance and creates plenty of volume.
If the blunt blob isn't your first choice, you can create your own style using these tips for a volumizing hairstyle:
Cutting blunter edges
Adding layers
Including layers around the face
Adding side-swept bangs or fringe
These tips can help you disguise thinning hair as you look for remedies to address the root of the problem (no pun intended).
What Hair Care Products Prevent Hair Loss?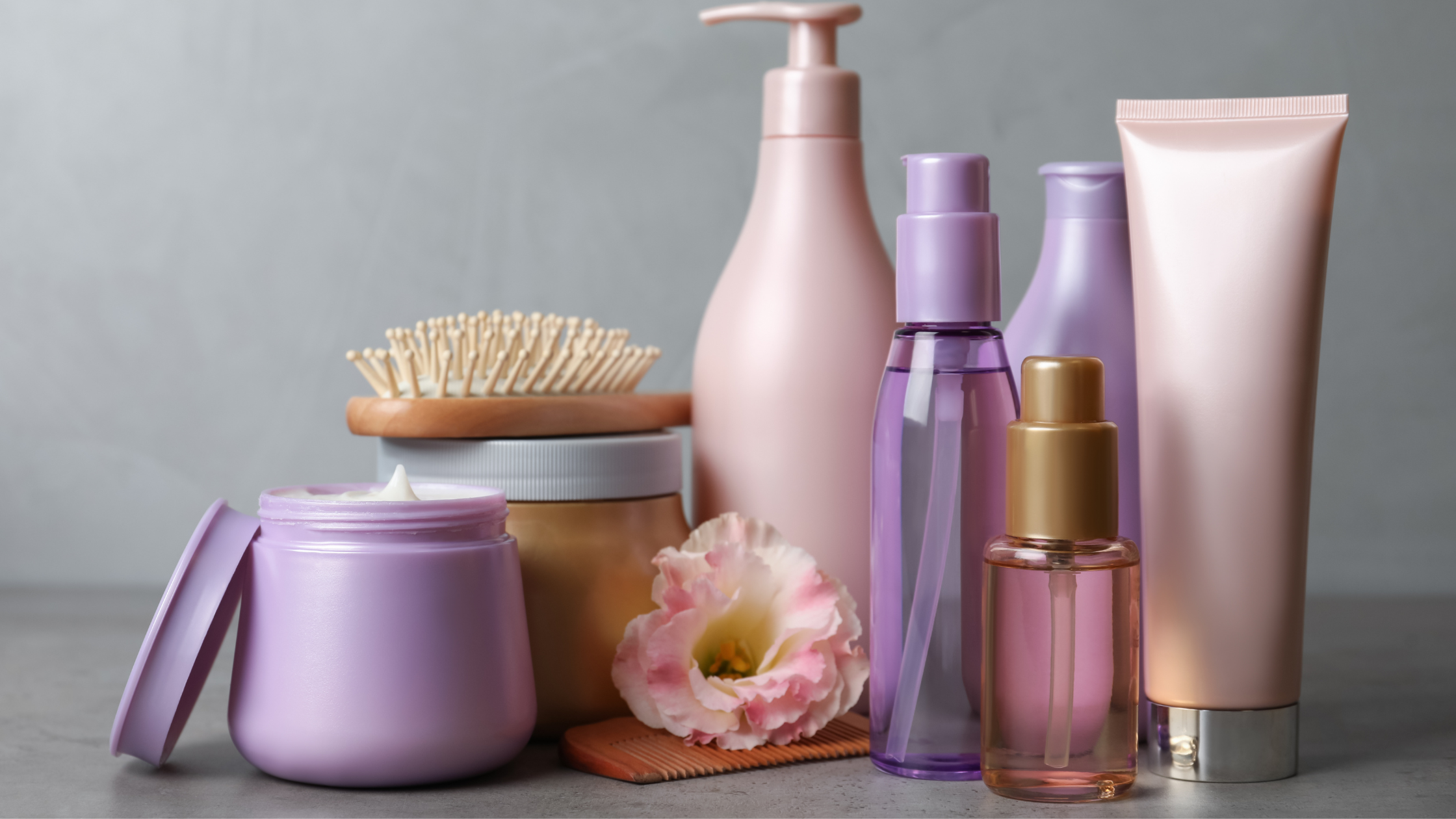 Some of the hormonal options for reversing hair loss in women aren't an option until you're post-menopause. And while there are prescription shampoos and products that could benefit you, there are also over-the-counter products that help keep your hair healthy and growing despite hormonal changes.
In general look for hair products that contain:
Some research exists to support the effectiveness of each of these ingredients. But more research needs to be done for conclusive evidence.
When Should I Be Concerned About Hair Loss?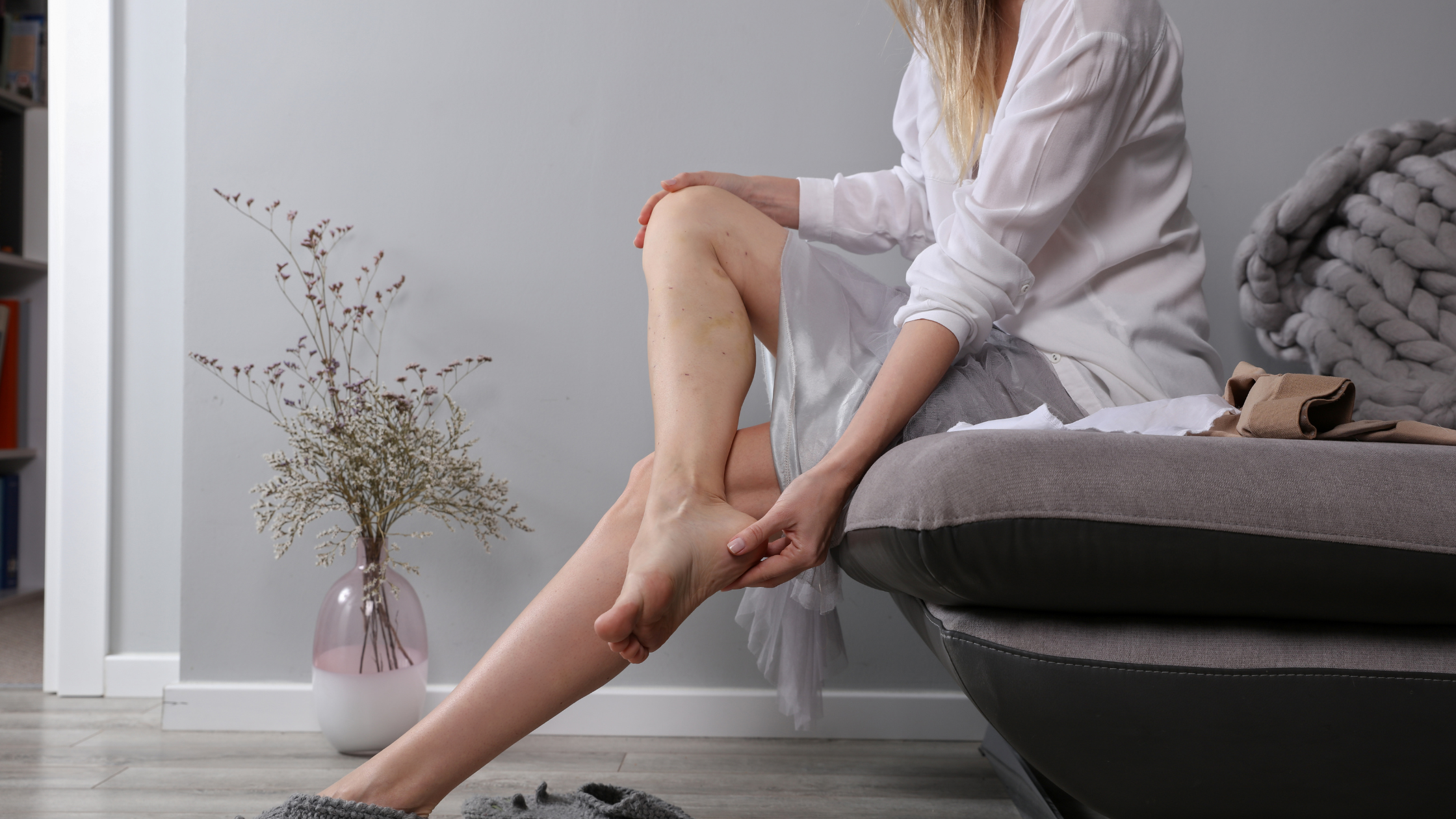 It's possible for other underlying causes and factors to trigger hair loss prior to menopause, such as the autoimmune condition known as alopecia areata. This means certain symptoms could indicate the presence of a condition that's not strictly hormonal.
If any of your symptoms are excessive, it may be time to see your doctor if you haven't already. Concerning symptoms would include:
Hair falling out in large clumps while washing
Small bald patches on the side of your head
Noticeable thinning on one area of your head
Red, oily, or itchy scalp
Any of these symptoms or a sudden or dramatic change to your scalp or hair would warrant advice from a doctor.
Your doctor may also be able to advise concerning the best over-the-counter products for thinning hair in women or even recommend a prescription that could work best for your needs.
TYE Medical offers a variety of effective, premium incontinence products for men and women. Shop our online store and receive discreet, free shipping to your door for all orders!