Upgrading to Protective Underwear? When to Make the Switch and Purchasing Tips
Written by Tye Medical on Jan 15th 2021
If you're already wearing pads for bladder leaks, you might be wondering if it's time – time to upgrade to protective underwear. But how do you know if you're ready to make the switch?
Various health conditions or a weakened pelvic floor might trigger larger or more frequent bladder leaks over time. And different situations might call for different products.
This means you have a decision to make about what incontinence products are best for you right now. Get your questions answered here - along with some tips for buying pull-up style incontinence underwear.
If you're a guy wondering if this article applies to you, then read on – because it does! Our incontinence products are also for men. If you want the details on this, check out our article, Men's Incontinence Underwear: Everything You Need to Know to Get It Right.
Protective Underwear Aren't Adult Diapers
There's no shame in the term "adult diaper" – not really. But right now, you might be more interested in incontinence underwear that functions more like the undergarment you're used to wearing. This is where protective underwear comes in.
It pulls on like regular underpants, having no front tabs to fasten the garment closed (like a diaper does). They also tend to be less bulky than even the sleekest adult diaper.
However, adult diapers have their place, especially if you need an easy way to get them on or off. Anyone with mobility challenges or who requires a caregiver to assist them will find adult diapers a more practical option.
Use Protective Underwear When You Need More Absorption
If you're already using a heavy absorbency incontinence pad and your bladder leaks are more like gushes than streams (expelling a lot of liquid at once, up to a full bladder), then it's probably time to start shopping for more protection.
Our LivDry Protective Underwear has an absorbency range of 42-90 fl oz. (about 5-11 cups).
Switch to Protective Underwear When You Can't Change as Frequently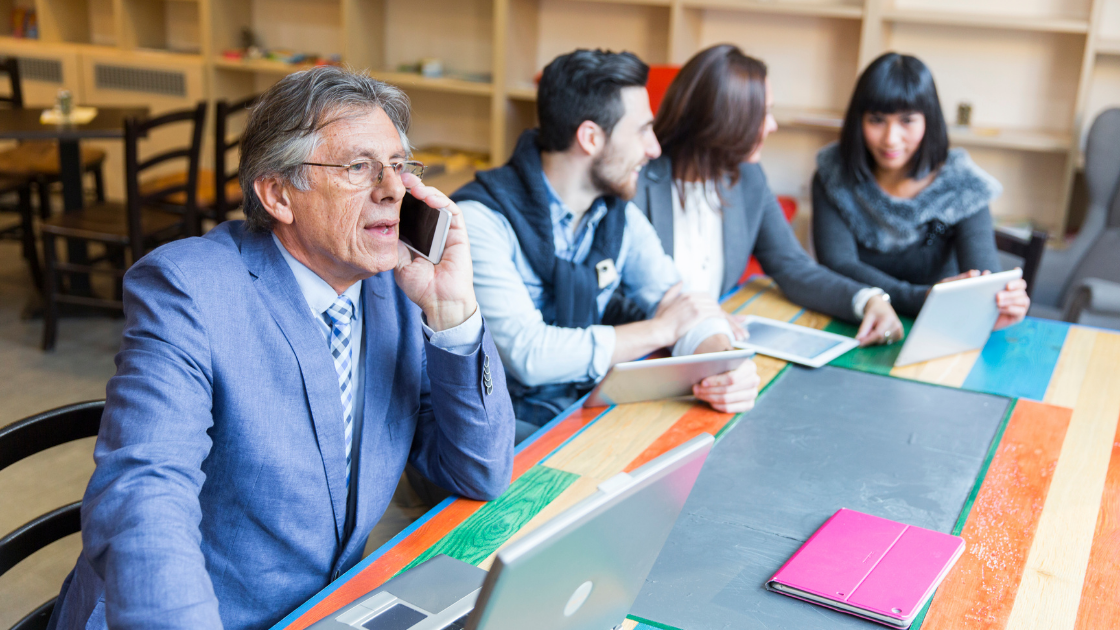 Sometimes, you just can't change when you need to. Depending on your life circumstances, this might happen more frequently. Consider these situations:
Nighttime (sleeping)
Traveling
Long meetings
On a job site
Limited bathroom availability
Even if it's unnecessary to wear protective underwear all the time, you'll want to keep a supply on hand for situations like these. Many people find incontinence pads to be the right fit during the day but then opt for more protection overnight to limit changes and leaks.
Our LivDry Protective Underwear offers daytime protection and various levels of nighttime protection. See the sizing chart on our product page for more details.
Upgrade to Protective Underwear When You're Extra Active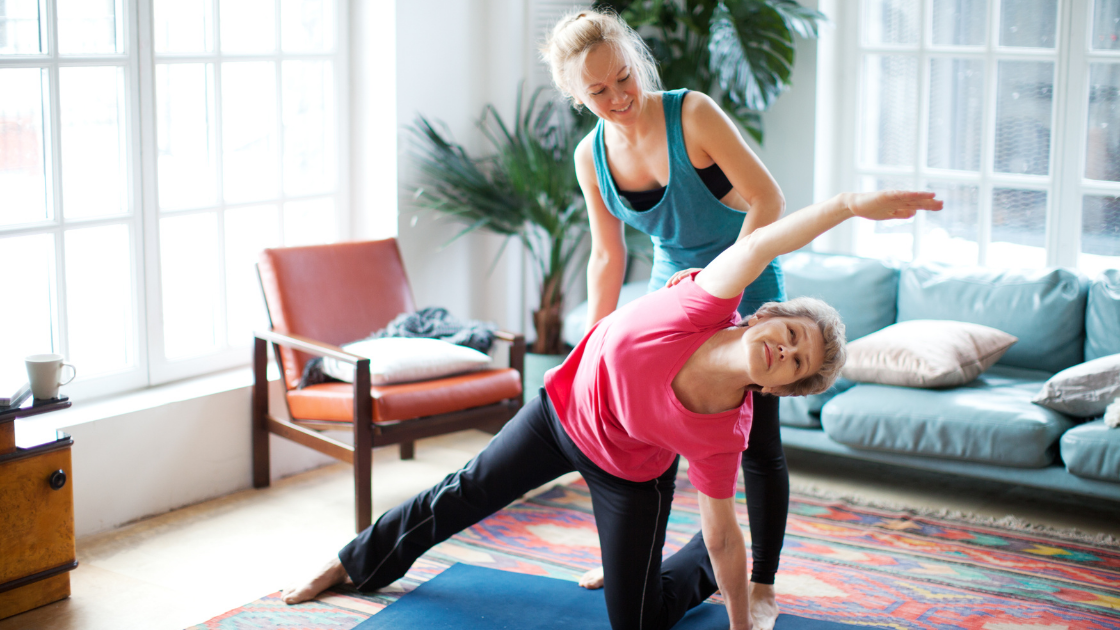 If your leaks are moderate to heavy, it will help if you switch to protective underwear when you're more active. The changing positions that go along with increased activity can make pads more prone to leaks.
Additionally, the added jarring can increase leaks related to stress incontinence, causing you to expel more fluid than usual. For more helpful information, please read our article Exercising with Stress Incontinence: How to Beat the Leaks!
If you're trying to manage male incontinence with a physically active job, our protective underwear (also for men) is a great option. This product can keep you secure throughout the workday.
If you're worried about leaks and pads that can sometimes twist or bunch during physical activity, wearing pull-up incontinence underwear for these occasions will provide more security and ease your mind.
6 Tips for Buying Protective Underwear
So, you've decided it's time to make the switch.
Here's a brief buyer's guide to help you shop for the right product.
1. Has an Absorbent Gel Core
This key feature wicks moisture from your skin and locks it away, helping you feel dry even when your product is soiled, and protecting you from skin irritation and UTIs. It also locks away odors, giving you plenty of time to change before sensing wetness or detecting a smell.
2. Includes Leakage Barrier Leg Cuffs
No one has perfect posture, which means that a leakage barrier around the legs is critical! How many times do you lean to one side in a chair or while snuggling on the couch? The leakage barrier captures the wayward fluid, giving the absorbent core just enough time to absorb it and lock it away.
An incontinence product will be prone to leaks without effective leg cuff barriers – no matter how amazing the absorbent core is.
3. Provides a Comfortable Fit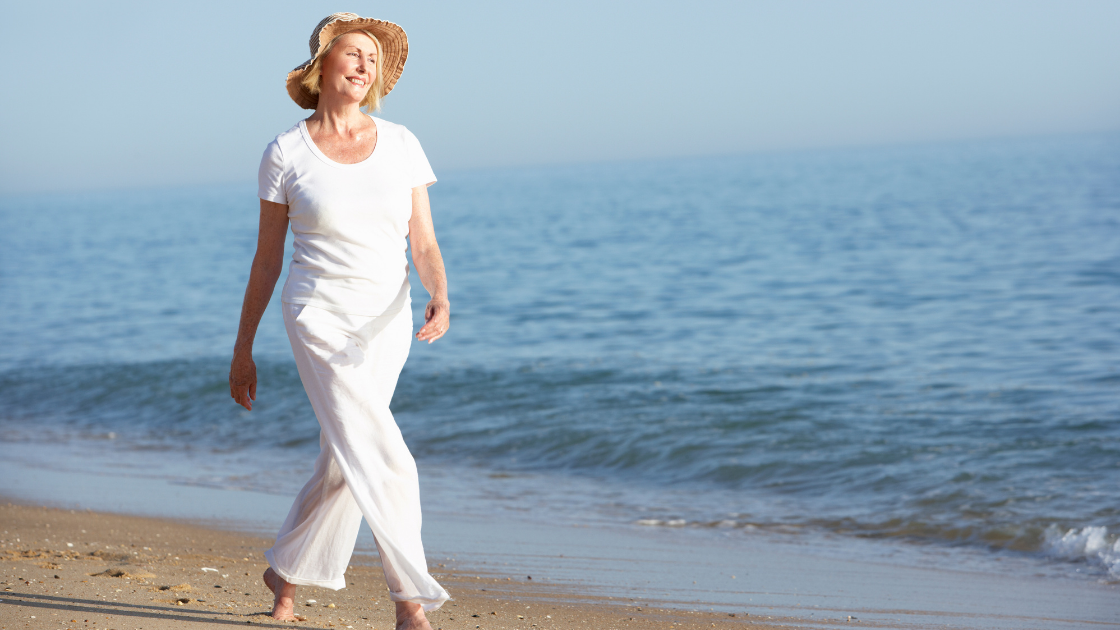 When buying protective underwear or any incontinence product – a proper fit is critical! So be sure to take your measurements and use our sizing chart for each product. You want a snug but comfortable fit – not too big and not too tight.
Our LivDry product boasts cloth-like stretch panels as part of a flexible design that gives the most comfort and the best fit. The stretch panels also make it effortless to pull the underwear on and off.
4. Fits Discreetly
Comfort is great – but it's not everything. Privacy is also essential. After all, not everyone needs to know what you're wearing under your clothes. A discreet fit is about as critical as comfort when it comes to incontinence products.
Look for underwear that is nearly unnoticeable beneath most clothing. Of course, no one recommends overly tight pants or skirts. Even "regular" underwear shows under that type of clothing.
But you'll be happy to know that LivDry Protective Underwear offers a "low-profile cross-section," which simply means the product isn't thick and bulky.
5. Offers Insert Pad Option
Whether it's a booster pad or our two-piece system (using Shaped Pads), you'll want the option to add extra protection when needed or to extend the life of your incontinence underwear.
LivDry Protective Underwear is made to use with our Shaped Pads, and they fit seamlessly together. These two products make up our two-piece system that allows you to change only the pad throughout the day. This saves both time and money.
Unlike booster pads, our Shaped Pads don't pass any liquid through to your underwear, providing an extra level of security and preserving your underwear for further use.
6. Made with Tear-Away Sides
When it's time to change your protective underwear, you don't want a hassle. So, select an incontinence product with tear-away sides that make changes easy. With one quick motion, the side seams in our LivDry Protective Underwear pull apart, allowing for easy removal and disposal.
Want some more information and buying tips? Check out our article, 10 Secrets to Buying the Right Incontinence Products.
Protective Underwear Provides Discreet, Comfortable Security for Heavier Leaks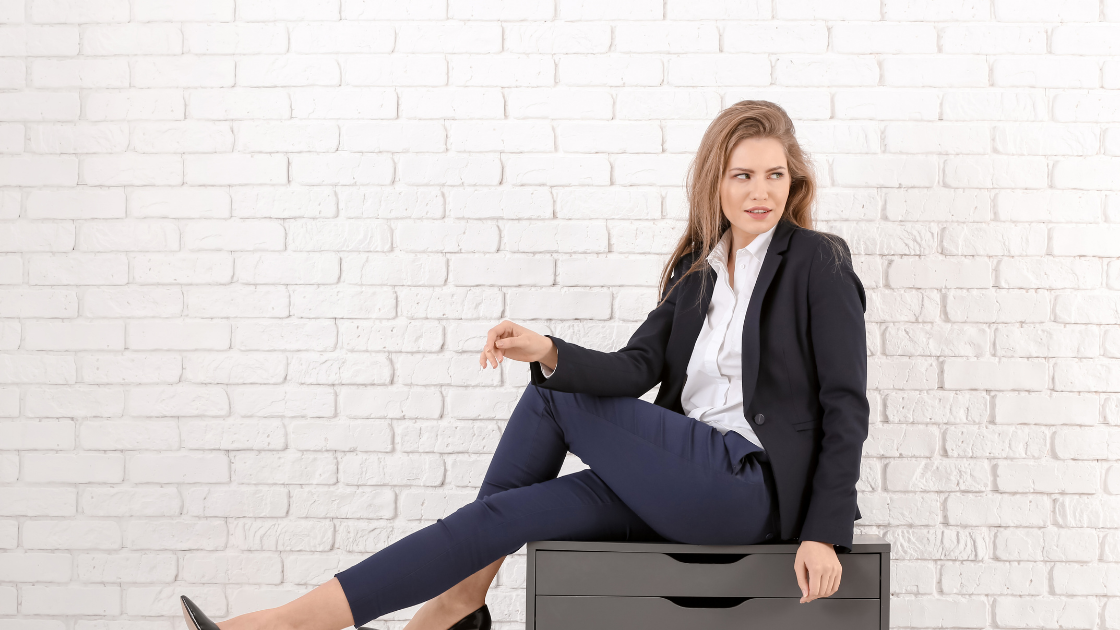 Not everyone needs the added security of incontinence underwear. If your leaks are more like light drips, spurts, or streams, then you will do well wearing our LivDry Ultra-Thin Pads with absorbency levels from very light to ultimate.
But if you're using a heavy absorbency pad and are in situations where you can't change as frequently (think nighttime) or will be more active, then consider a temporary upgrade.
You'll need a more permanent change if your heavier leaks are increasing, even during the day. Just be sure to find a product (like ours) with these six key features:
Absorbent gel core
Leakage barrier leg cuffs
Comfortable fit
Discreet fit
Insert pad option
Tear-away sides